Since 2013, Happy Valley Meat Company has brought the small farms with the highest standards to the restaurants with the greatest chefs. These farmers, ranchers, butchers, and chefs have come together to make high quality humanely-raised beef more affordable and delicious for everyone.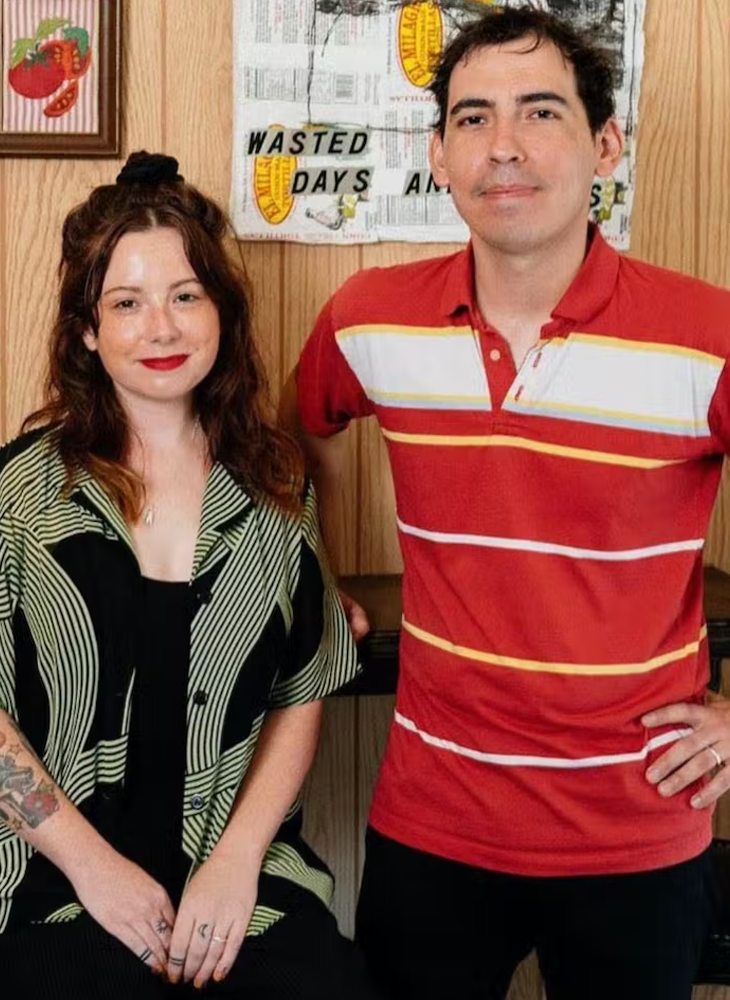 "Before using HVM, it was difficult to source high quality beef on a weekly basis that had the same exact care that we also put into our kitchen."
- Dave Rizo, Chef and Co-Owner of Yellow Rose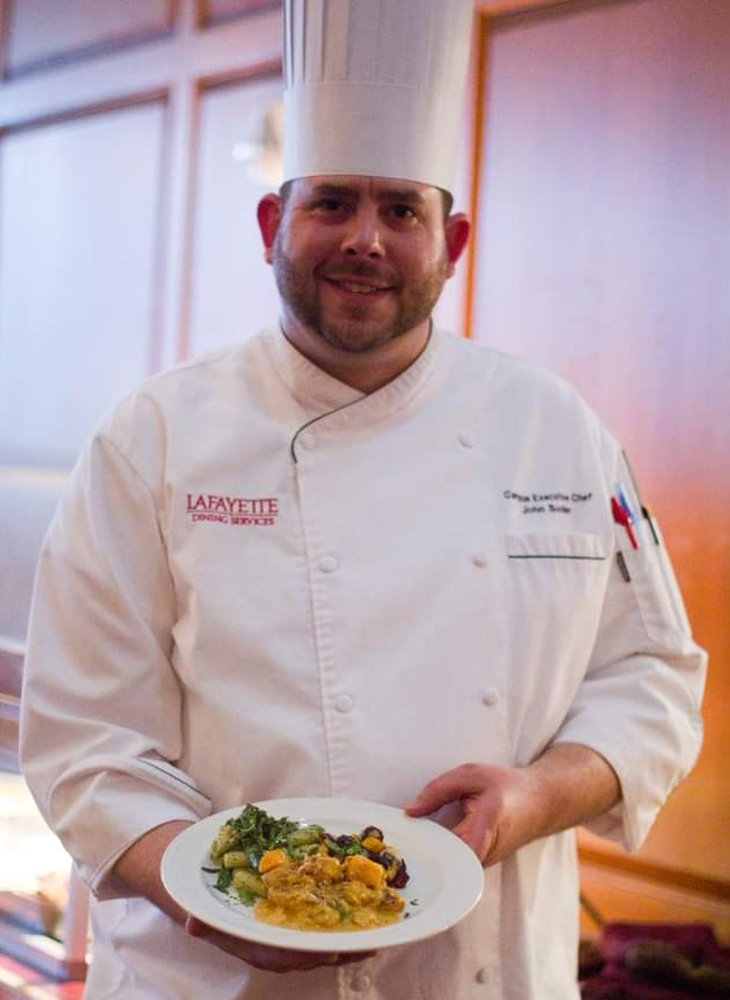 "Working with Dan, Kevin, and Happy Valley Meat Company in general has been a pleasure. We've always been able to source beef for our College, but Happy Valley Meat has been able to provide us with a close personal working relationship. It is very comforting to know where our beef comes from, who we can talk to, and a sense of security knowing we are receiving quality product."
- John Soder, Campus Executive Chef of Lafayette College
Sourcing

It's nearly impossible to tell where most big beef comes from… that's why we work with a small number of local farms and processors.

Quality

We pride ourselves on not just the quality of our product but the quality of life for the animals and the people who provide it.

Beef Pride

At Happy Valley, we enjoy beef unapologetically, and with deep gratitude fo all those who make it possible. From the cows to the farmers / ranchers to the processors / butchers to you.